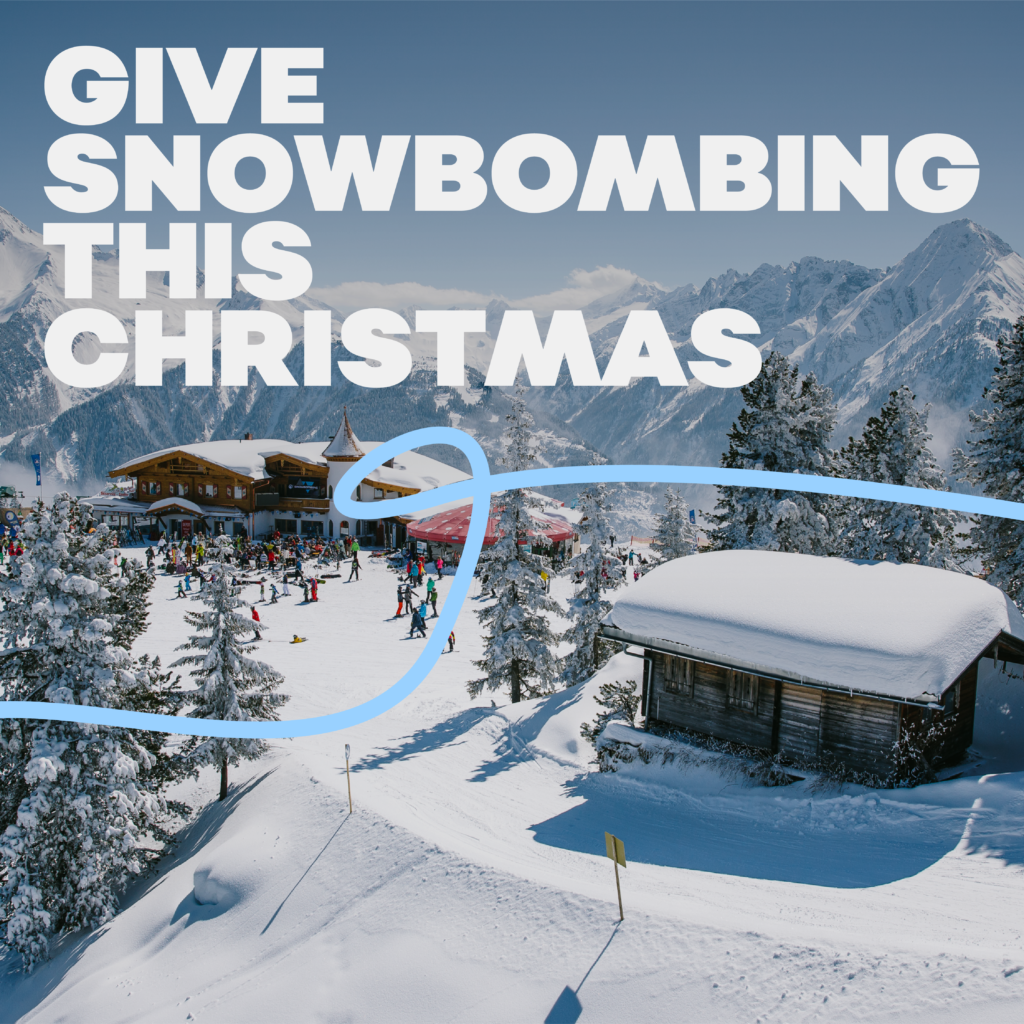 Everyone needs to experience SB at least once in their lifetime, so why not give the gift of Snowbombing this Christmas? Vouchers expire, but the spellbinding experience of Snowbombing lasts forever. No matter your groove, there's something for everyone. A treat for yourself, or your fellow festival-goer – we can all enjoy the harmony and hoorah of a festival on the slopes.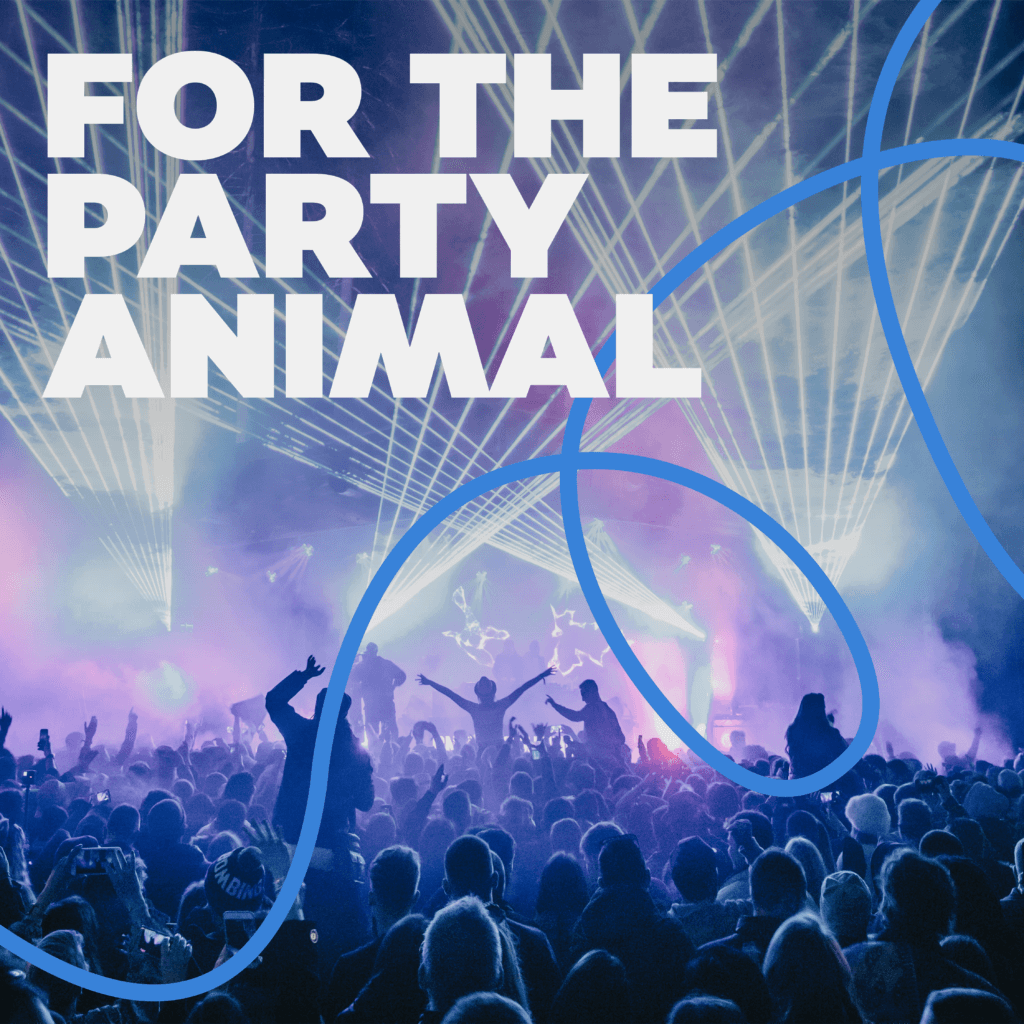 Party-lovers rejoice! We've set the perfect stage for care-free revelry in wintery bliss. There's visionary stages, peak entertainment, and beer steins galore. Prepare your favourite party creature for sky-high altitudes of laughter, cheers, and utterly colossal fun. Grab your bestie by the mitts and barrel through the jaw-dropping landscapes and booming, world-class performances. Let's see Santa top that.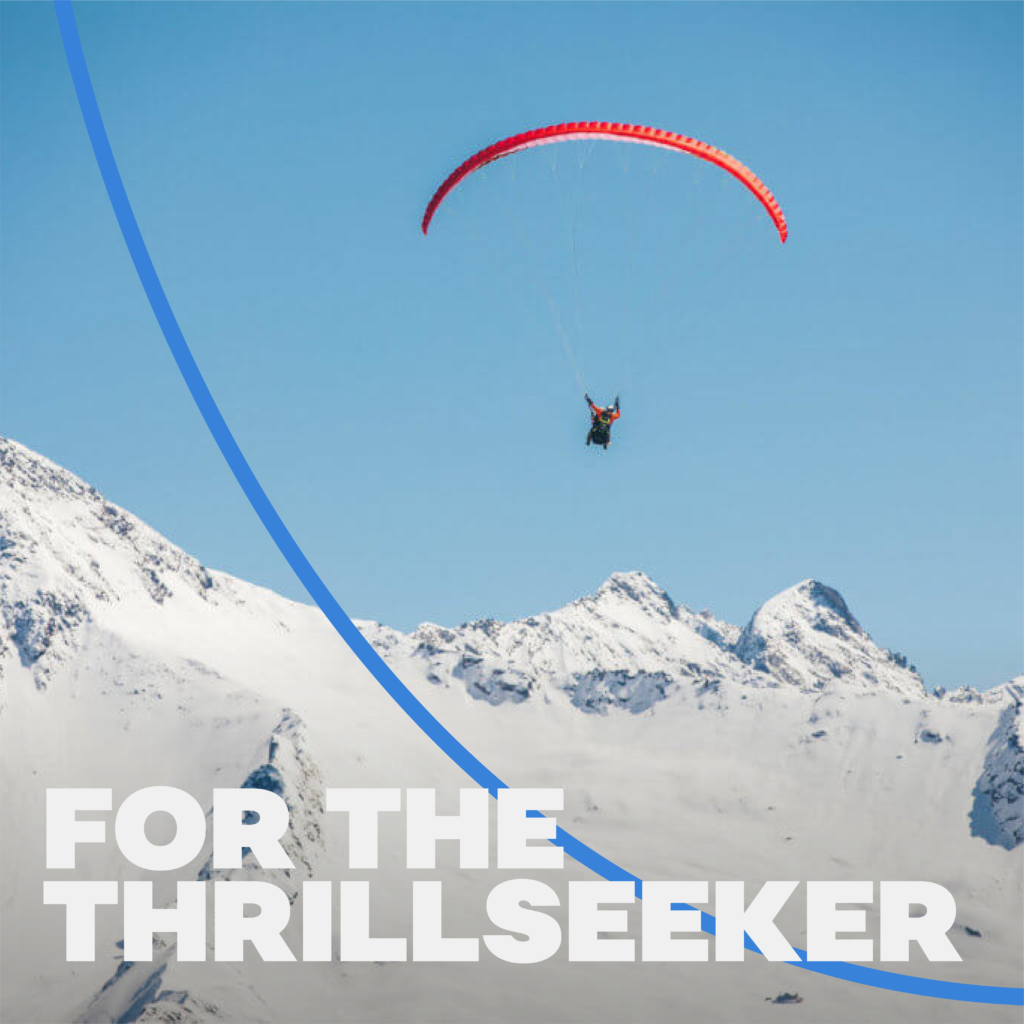 Sure, candy canes are cool. But this year, why not fill the stocking with the rush of paragliding, snowboarding, skiing, hiking and biking through the whimsical panorama of the Alps? It's adrenaline with a bow on top. Dive into the options and tailor your trip from a palette of Snowbombing's electrifying experiences. Come and join us on the ascend into an atmosphere of fresh adventure – the perfect climate for embracing everything bold and brand-new. The thrill of Snowbombing awaits. You can feel it in the air.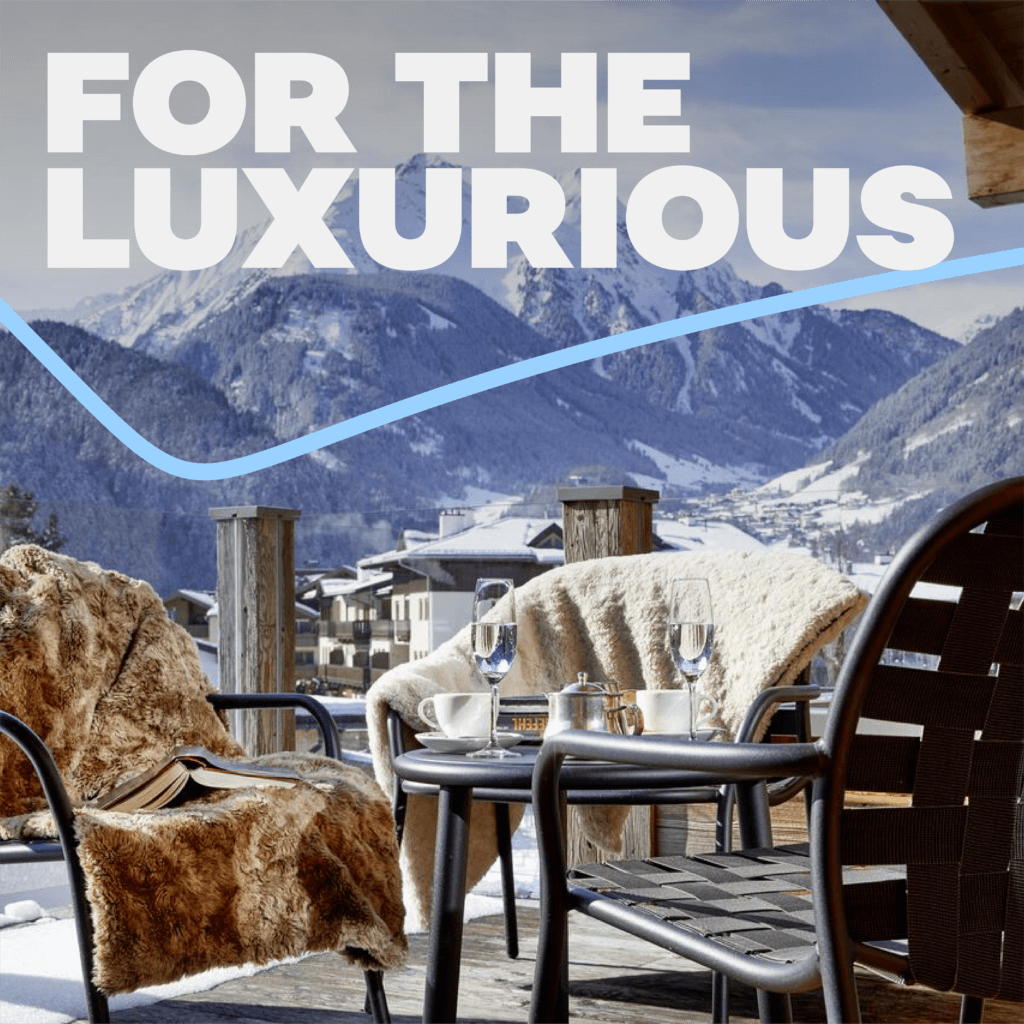 The clink of your prosecco glass pings through the mountains from your bubbling jacuzzi – fresh off a vitalising spa and sauna. A classy waiter later unveils a banquet of prized local cuisine. Then, it's back to your plush boudoir to power up in style for tomorrow's extravaganza. And that's just day one. The bountiful luxuries of Snowbombing are just waiting to be indulged. Get nestling into the decadence of Mayrhofen's finest offerings, and live the high life at SB22.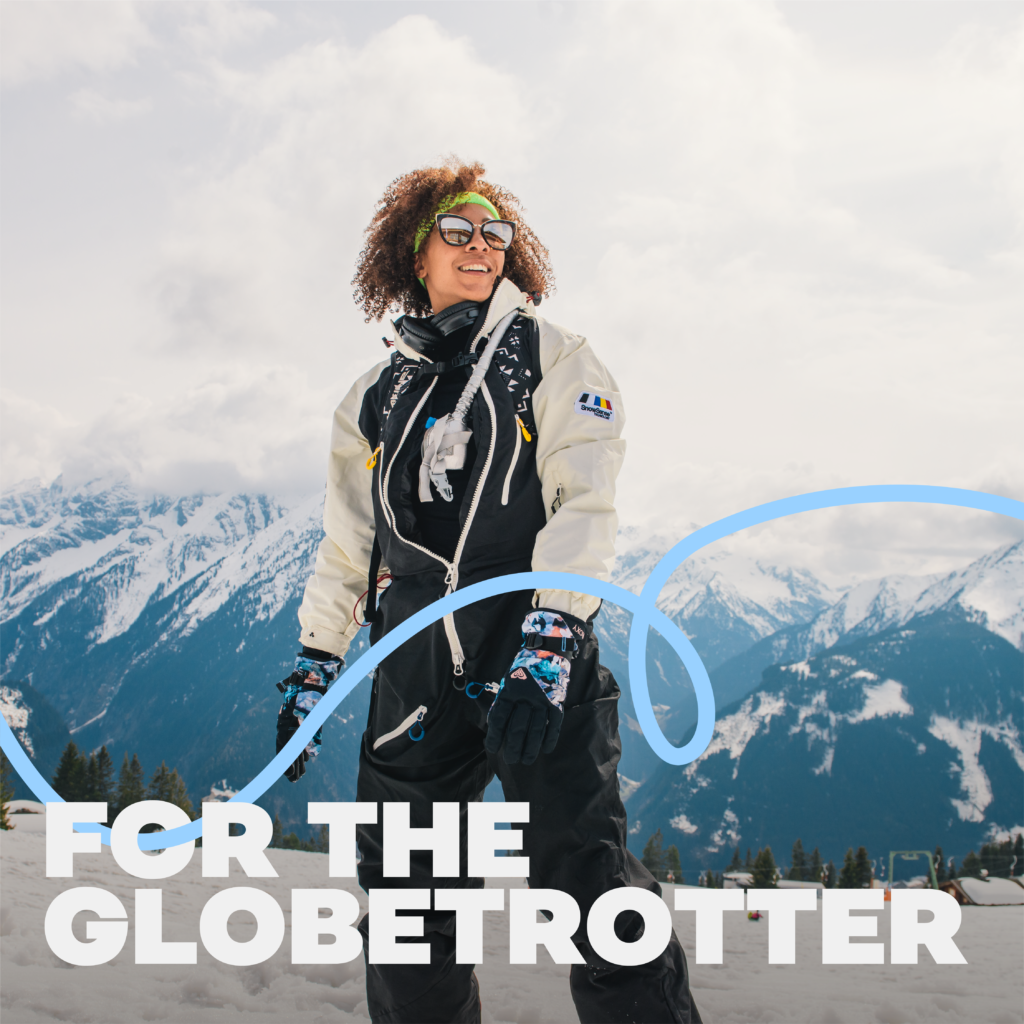 Chow down on Tyrolean cuisine, peruse quirky shops and bars, scale the mountains of Ahorn, Penken, and the monolithic Harakiri. Take that storied road trip through Europe, arriving slap bang at the centre of one of nature's greatest showcases. Where better to inhale the freedom of the alps, and savour every step through the crunchy snow? It's time to charter your grand crusade, or simply stumble across the countless hidden wanders. Either way, you'll be sure to soak in all the sights, sound and soul of Mayrhofen's quiet charm.