The route and stop-over location for the SB20 Rock Electric Road Trip driven by BMW is here! Read on for the magical 2020 route journey below, and get ready for a two whirlwind European adventure like no other…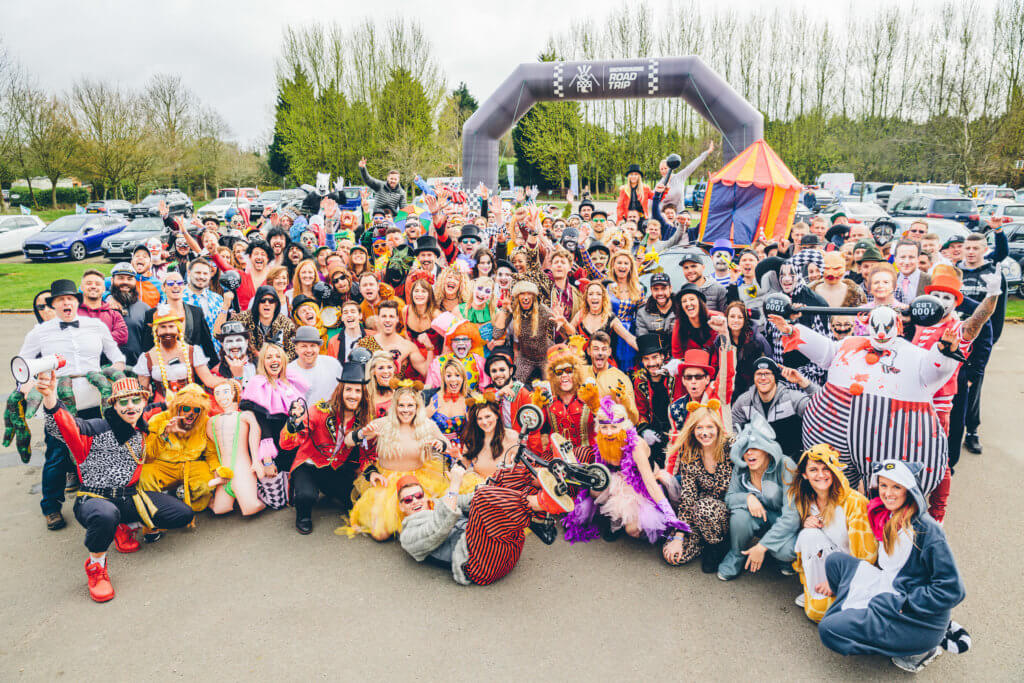 Start Point:
The SB20 Road Trip starting soirée will take place at the rather wonderful location of Boughton Golf Club, Kent, on Saturday 11th April. Expect a morning of caffeine and bacon butties, fancy-dress-foolishness, DJs, street performers and much more, to see you off on your epic adventure!
Ferry Crossing:
Next stop: Calais. Drive in convoy to Dover to catch the ferry for some pit stop party action but this time – at sea. Cue onboard performances, live music and fun and games with our feisty SB entertainers – then we're back on the road for a bucket-list trip to the Alps!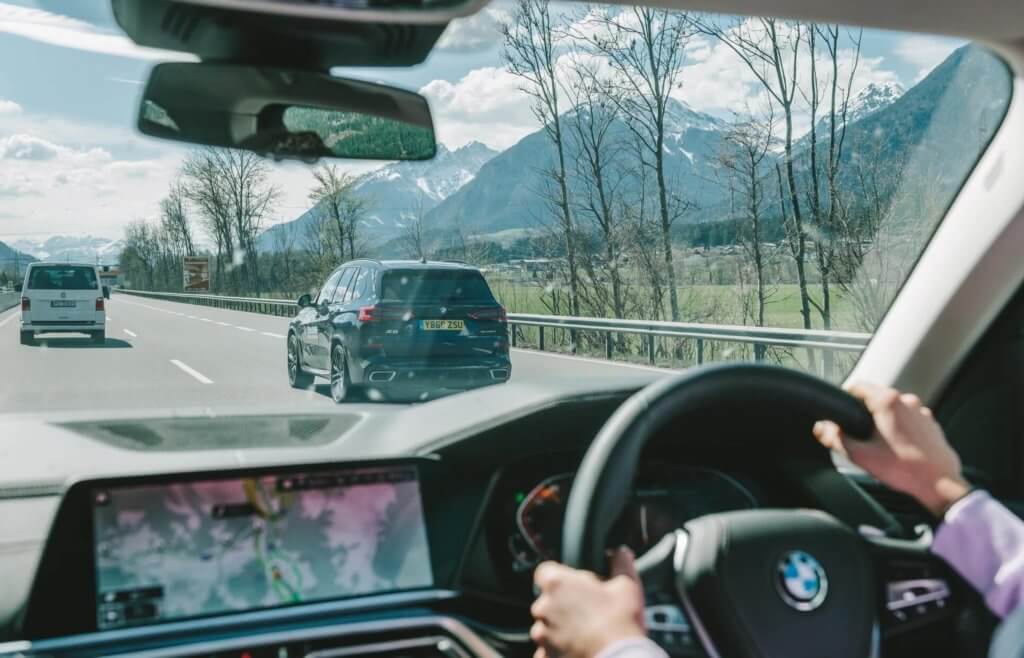 Stopover Event:
Drive through stunning scenery by day, en route to the historic Franco-German town of Saarlouis! This pearl of a place will be taken over for the night by team Snowbombing, as the 2020 Rock Electric Road Trip driven by BMW rolls into town! Get ready for the main Road Trip event by night – the stuff of infamy and legend no loess. Think pitstop party in the suitably swanky Hotel Victors. The whole convoy will get to know each-other properly, complete with ace DJs, The Provibers providing plenty of vibes and much more besides. Fasten your seatbelts!
If you are currently booked onto the 2020 SB Road Trip and have not yet booked your hotel or provided us with your car and passenger details, please do so here by Friday 7th March 2020. 
Arrival Procession at SB20:
Hit the road again on Sunday 12th April for a final spin! Arrive just outside town for a private BBQ from Hans the Butcher himself and the anticipated SB Road Trip Awards! Freshen up your fancy dress – make sure your cars are fully clad, and cruise into town for the official arrival procession. Picture the majestic mountains, the pounding music, the cheering crowds and the high street lined with fellow Snowbombers welcoming you into town to mark the start of the madness.