DEALS DEALS DEALS
Best Value Hotels – from £473 pp for 5 nights' accomm + festival wristband
There are a wide array of incredible hotels right across Mayrofen, and just outside the centre of the resort. Here, you're close to a selection of the choice ski lifts and in the thick of the stunning Austrian outdoors, whilst being close enough to the centre of the festival to make it in and out easily. Birds chirping each morning? Check. Wonderful mountainous vistas available from each balcony? Check. Air so clean that you can drink it in? Check again. Our best value hotel options combine the great outdoors and the festival experience in one. Forget burger vans and steel fences. You've made it home.
For 5 nights' accommodation and your festival ticket, you can expect prices to start at the following:
4* from £439
3*  from £399
2*  from £389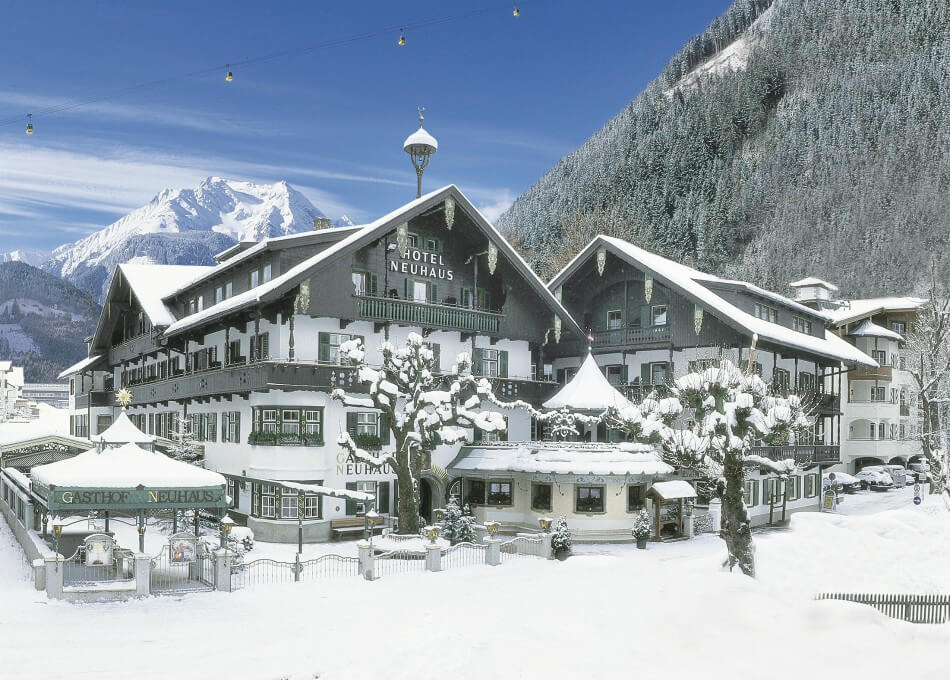 Because of the reduced capacity of SB21 and the guests carried over from SB20, we expect our best beds prices to fly out the door faster than you can say 'Après Ski'. So, DO NOT hang around on 1st September when the booking window opens. Pick your package, spread the word and get 5th – 10th April 2021 in your minds eye. Get ready to carve your own groove with us next year…
We'll be back shortly with more hotel package price options, to ensure you're primed and ready to get your spot secured when Pre Sale opens on Tuesday. Auf Wiedersehen, for now.